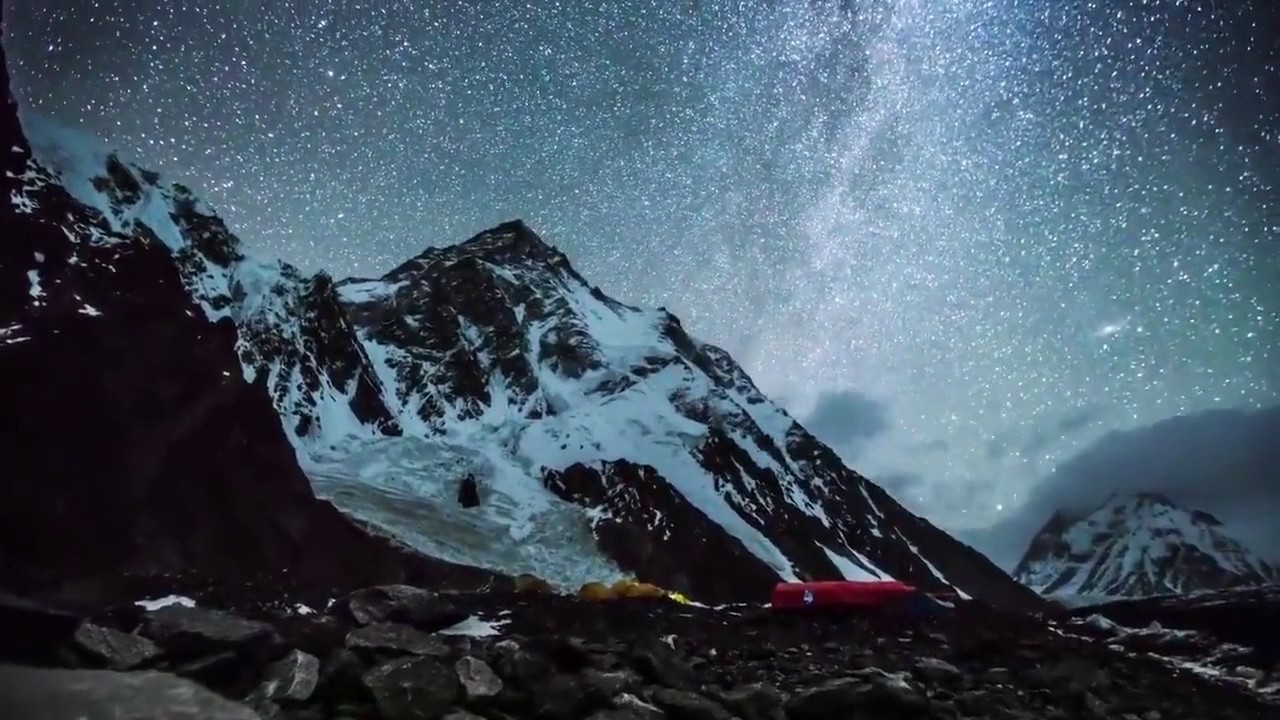 Find, Be, & Grow the Custodian of Change

Diagnostic & Discovery (D&D) Session Let the data and your voice guide & decide.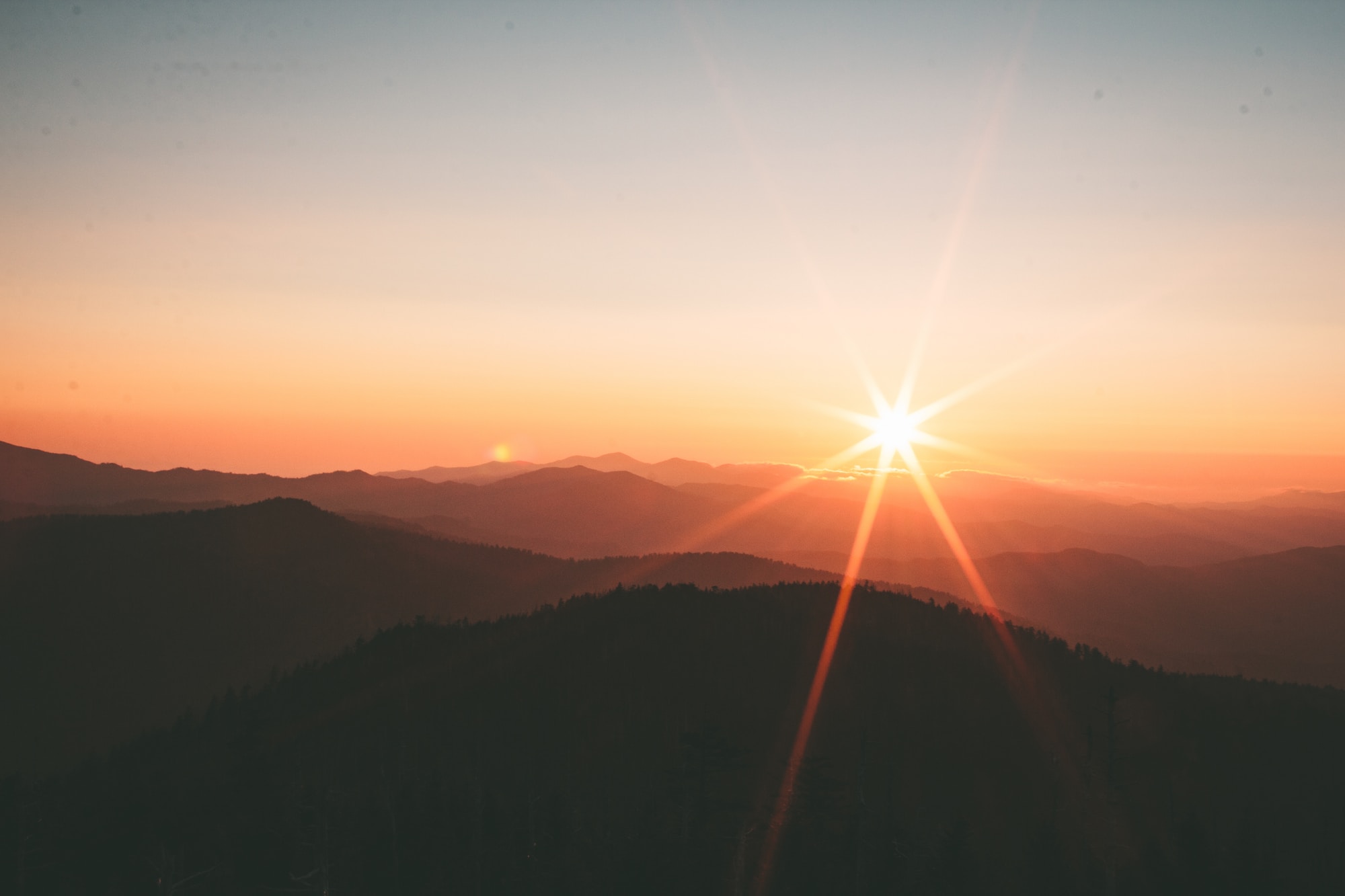 We help you take on the challenges that are worth doing
It takes no EFFORT to be reactive. It takes EFFORT to pause, reflect, then decide on an action step. We are here to help you discover the best effort required for your most efficient and effective growth today. This means you have the biggest leap forward. Sometimes when you are 'in' your own life or, 'in' the business it is harder to see what your next best step is. It becomes easy to be subjective, wear the wrong hat, resulting in emotional reactions. Our job is to help you to get back to looking at things objectively, ask quality questions, create foresight, allowing the right tension to be applied at the right time.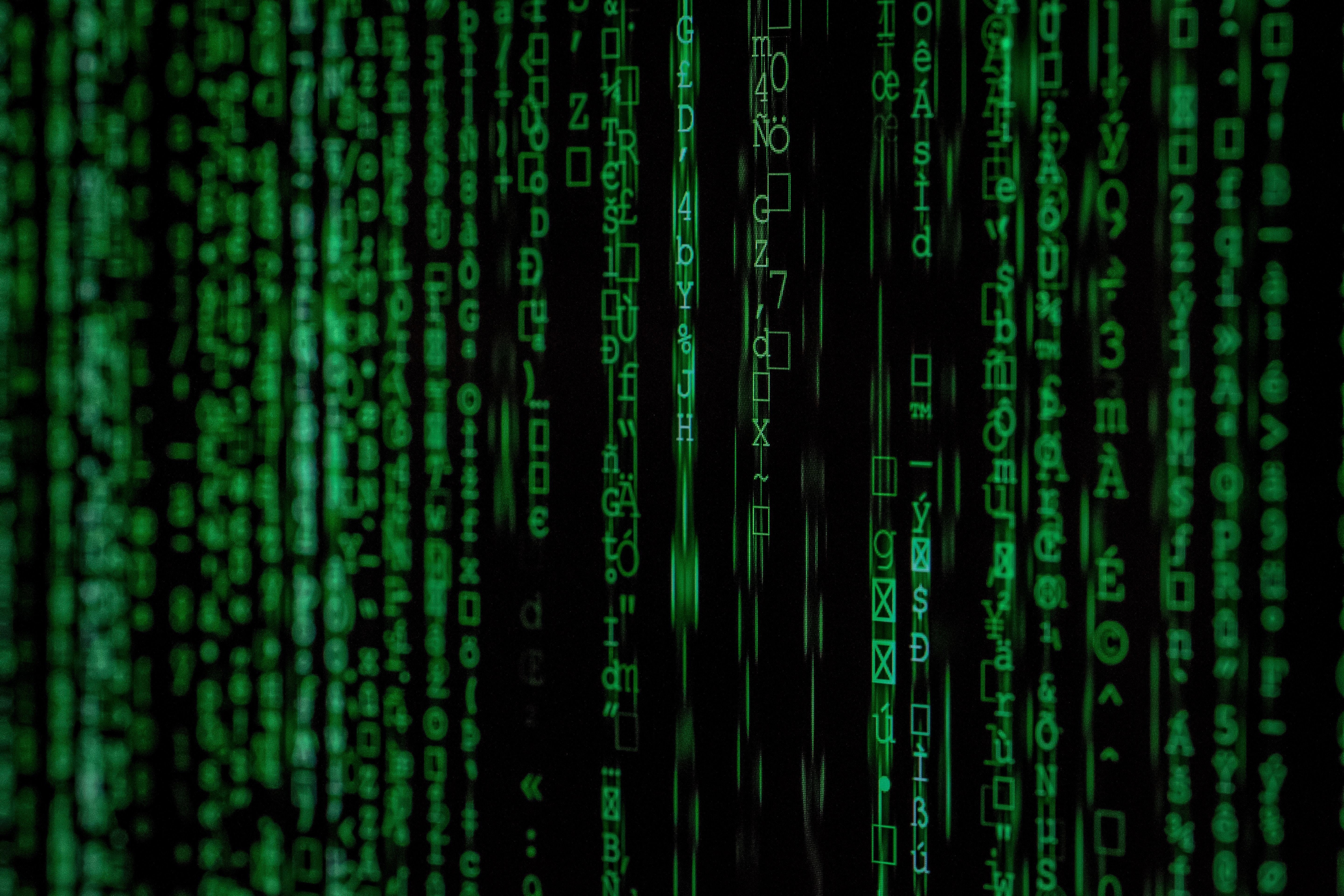 LEAD your MOST Magnificent Life
Everyone else's LIFE is taken, your time is NOW
James Allen said, "grow flowers in the garden of your mind and there is no space for the weeds". Thinking, affirming, and taking action will lead to your most fulfilled life. Continuing to equip yourself with tools, as quality questions will allow you to embrace new norms quickly, as they are presented, is the key to living your magnificent life. Maintaining a calm, poised, and centered state is achieved when one is grateful. You are the captain of your ship, your body, and your mind, treat it well and it will return the same.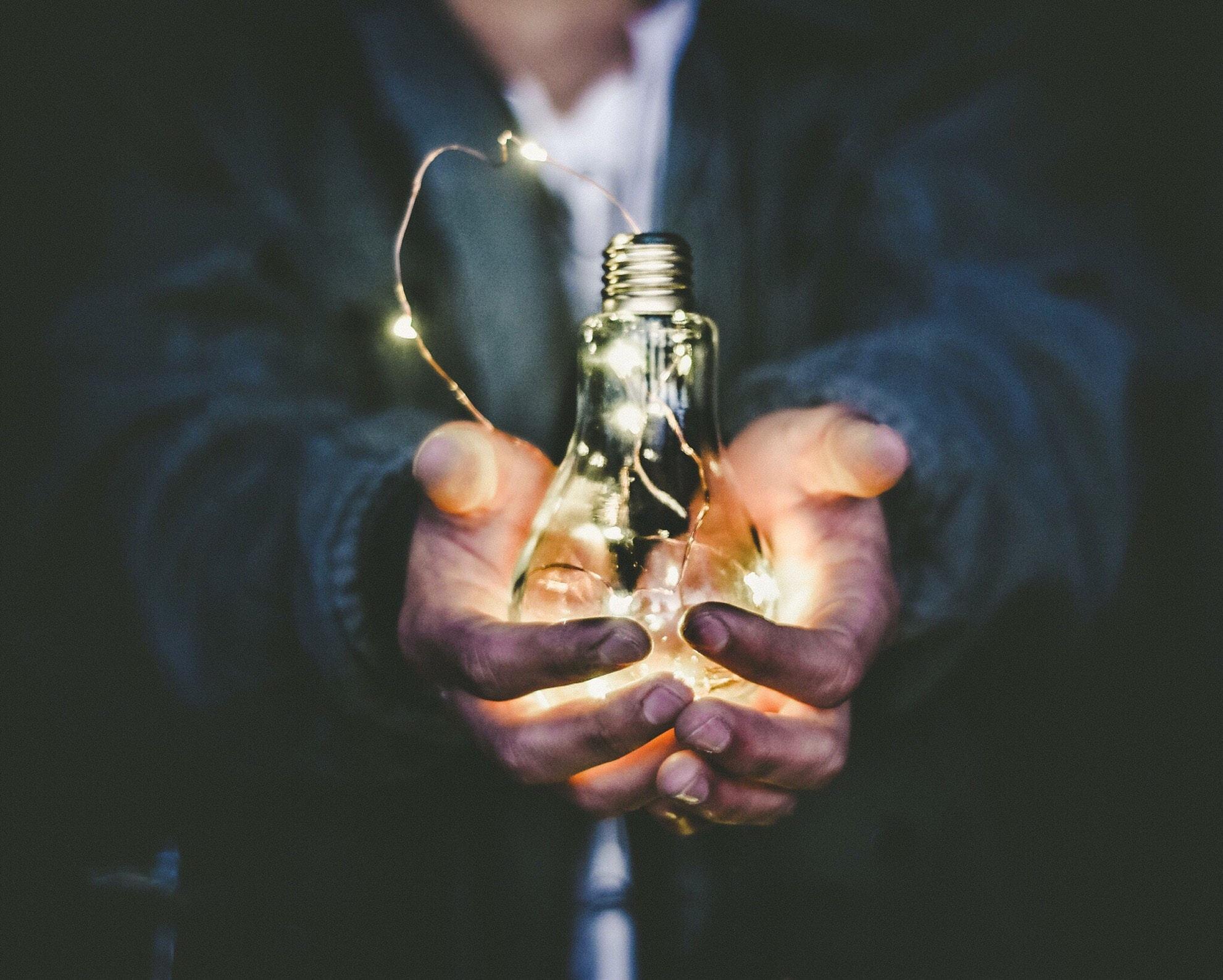 Free Discovery Session for your TEAM today
Survive or Thrive, which one are you choosing? Challenge yourself to your own NEXT level GROWTH
Who AM I Personal and Work values: Know yourself to Master your most fulfilled Life
Know and confirm what is most important to you. This is the foundation of everything we think & act upon. Knowing this and being this is the first step to your authentic self.
Getting One Day RIGHT to get many days right: Turn your thoughts into your chose Action
We run on autopilot or, worse on external stimuli such as social media, phone, email, as well as a calendar that we have lost control of. Back to the basics of turning your thoughts into action and mastering one day.
Transform any LOSS into LOVE: Use our SMTP process to get Present with Life
We only miss what we like. Use the SMTP (stuck, manage, transform, presence) process to dissolve fears and phobias around loss or imagined ideas of future loss. See the blessings in the crisis.
Reduce chaos, Order the mind, and Increase Focus: Design your Unique Model & REV it Up
Move from the animal to the angel mind and see the order in the chaos through creating your own model and Reverse Engineering your Vision (REV). Go Slow to Go Fast.
Health is a step to true Wealth: Exercise, Nutrition, Breathing & Perceptions
Without health, there is no real wealth. How are you managing your well-being journey? Consistency is the key. Creating daily habits, even if it is 5-minutes a day, is better than ALL or NOTHING (aka, holidays)!
Learn by Doing & Having Fun: Embed Knowledge into Results
Learning without either activity leads to the minimal long-term embedding of tools. Two secrets: 1. Have Fun & Be FUNI (Future Understanding of New Information) 2. Do a challenge and take action in some way as quickly as possible, even find someone to teach.
Step into Challenge: Choose your challenge before it chooses you
Life will have both ups and downs, support and challenge. However, if you choose to challenge yourself and not become complacent or, tip-toe, you will find you will have fewer surprises and greater long-term rewards.
Own & Activate your Unique Voice despite anxiety & fear
Overcome anxiety and fear towards speaking and owning your voice in any setting. When you have a reason outside of yourself and it is important to you, you have a responsibility to act. Move past flight, fight, freeze, and into Inspiration.
Why do people use an all encompassing Activator?
Specifically designed tools turning your Vision into a Reality
Using the COMPASS Model and REV (Reverse Engineer Vision) process you will see how you can stretch and activate your vision. Take those dreams and ground them into NOW action steps.
Looking at the Problem & Fears - then, Turning thoughts into Action
Using Imago, to listen and hear your nightmare realities. Giving you the space to hear it out loud, without judgement allows transparency and trust. Learn how to prioritise and order new norms and chaos.
Know yourself, be yourself, love yourself, grow yourself
It all starts with you. Discover, Who I am and get in tune with my personal and work values to link all areas of life with efficiency and effectiveness. Prioritise what is most important to you and delegate low priority distractions.
Organically grow and positively impact your bottom line
Your wealth creation is directly proportional to the layers of service you can provide. Organically working the layers. Determine your cost/benefit analysis to ensure you give the greatest and most effective service and be rewarded for it.
Ensure Wellbeing of the Mind & Body
Break labels, activate the vagus nerve through breathing, mindfulness and meditation to increase immunity. Exercise and eat well for longevity and sustainability of high performance.
Asking quality questions to gain clear answers
Telling closes the mind, questioning opens the mind and empowers individuals. The quality of the question will determine the simplicity of the answer.
Shift your perception and widen your view
The person with the widest view can see the furtherest. An opportunity to gather positive and negative facts of an event creating a 360 degree view.
Accountability and to be Challenged
Learning to embrace the challenge of the work and intensity of effort required to achieve the strategy and vision, is supported through an accountability partner.
Book your free Discovery Call to discuss inspirational webinars, get your toolkit for maximal growth, group coaching sessions or, one to one coaching & consulting!